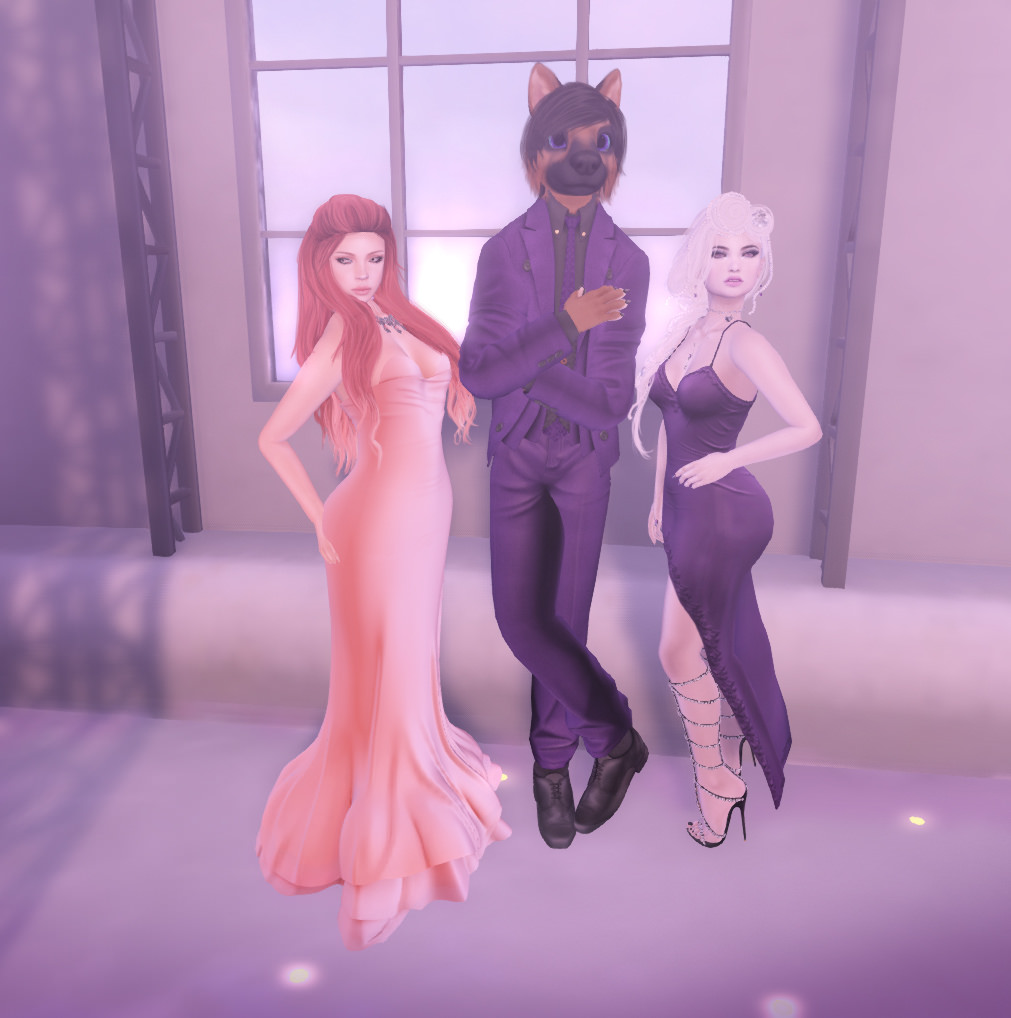 woops i didn't blog for most of a year. to be honest there wasn't much to really talk about on here. BUT i should really blog about my first pixel prom i suppose. i actually went this year, with christa and dakota as my dates. it was fun but very laggy,...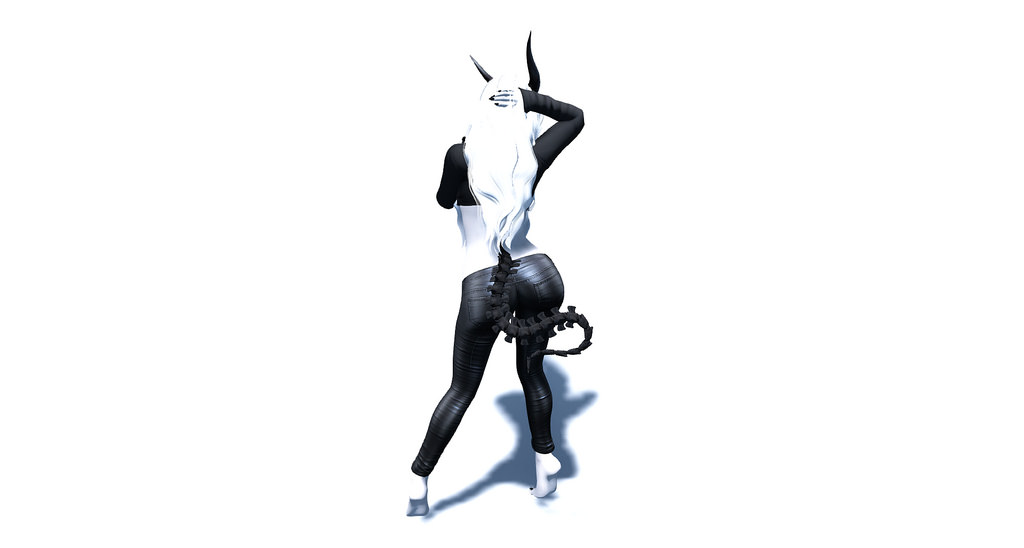 i haven't been taking the time to post all of my 365's but today's i would like to dedicate to something that i feel is becoming a bit of confusion in my second life, and i want to set the record straight, and hopefully give some information on something...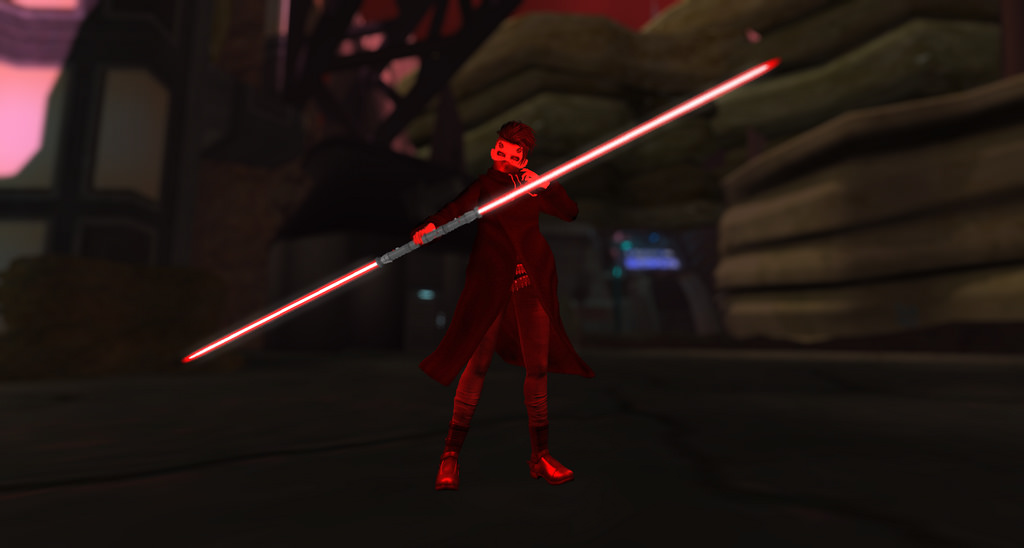 in real life today i am going to see the new star wars film so today's 365 is dedicated to that <3 this is one of my non star wars characters that i think i am converting into a sith because she's got nothing else to do.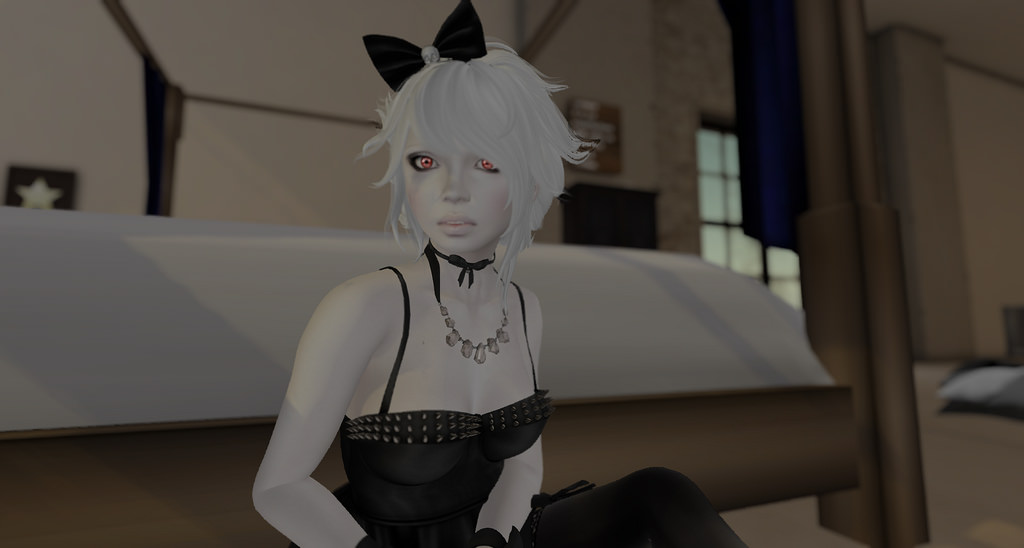 going to attempt another 365 this year, 366 technically, because leap year. but yeah. lets see if i can finally make it all the way through a full year of taking pics of myself.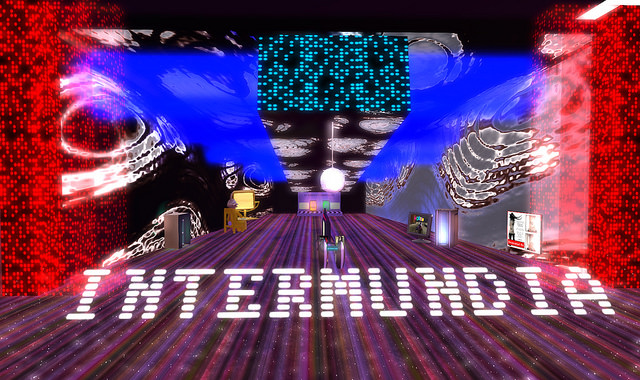 (trigger warning: please note that some of the images and text in this post may be a trigger for some, especially those who have suffered sexual abuse. please proceed with caution.) an old friend that i haven't seen in a long time popped into my store tonight. i was so...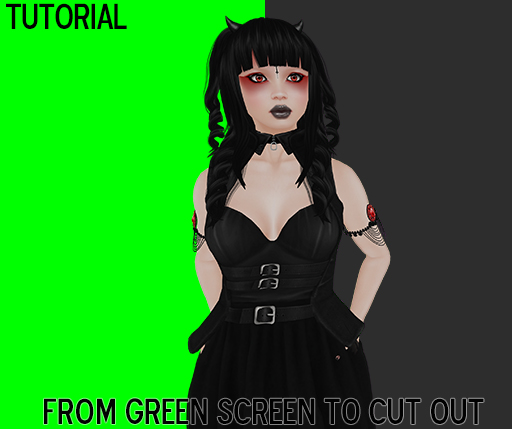 so i see a lot of people asking for help with this and figured it would be awesome to do a little tutorial. the very very very important thing you must remember when doing something like this is MAKE YOUR GREENSCREEN FULL BRIGHT! your "greenscreen" does not actually have to...
its another monday meme from berry and i'm going to also steal how veenya did her blog and post pics for the answers i can post pics for. Have you ever owned a sim in Second Life? – nope Have you ever created content in Second Life? – yes, since...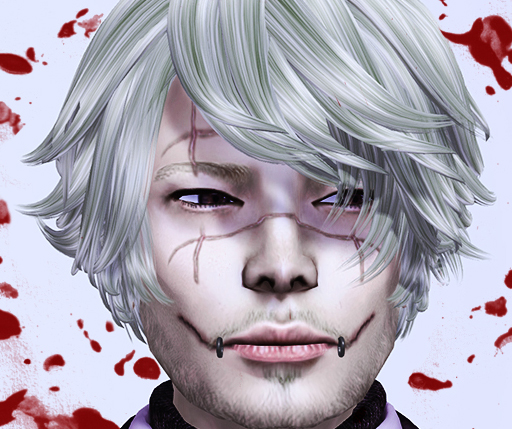 trying to keep up with strawberry's memes! i forgot to blog the school photo one, and then my computer farted out and i couldn't do the next two in a reasonable amount of time so here's this week's meme which is all about dressing up like a movie character. i...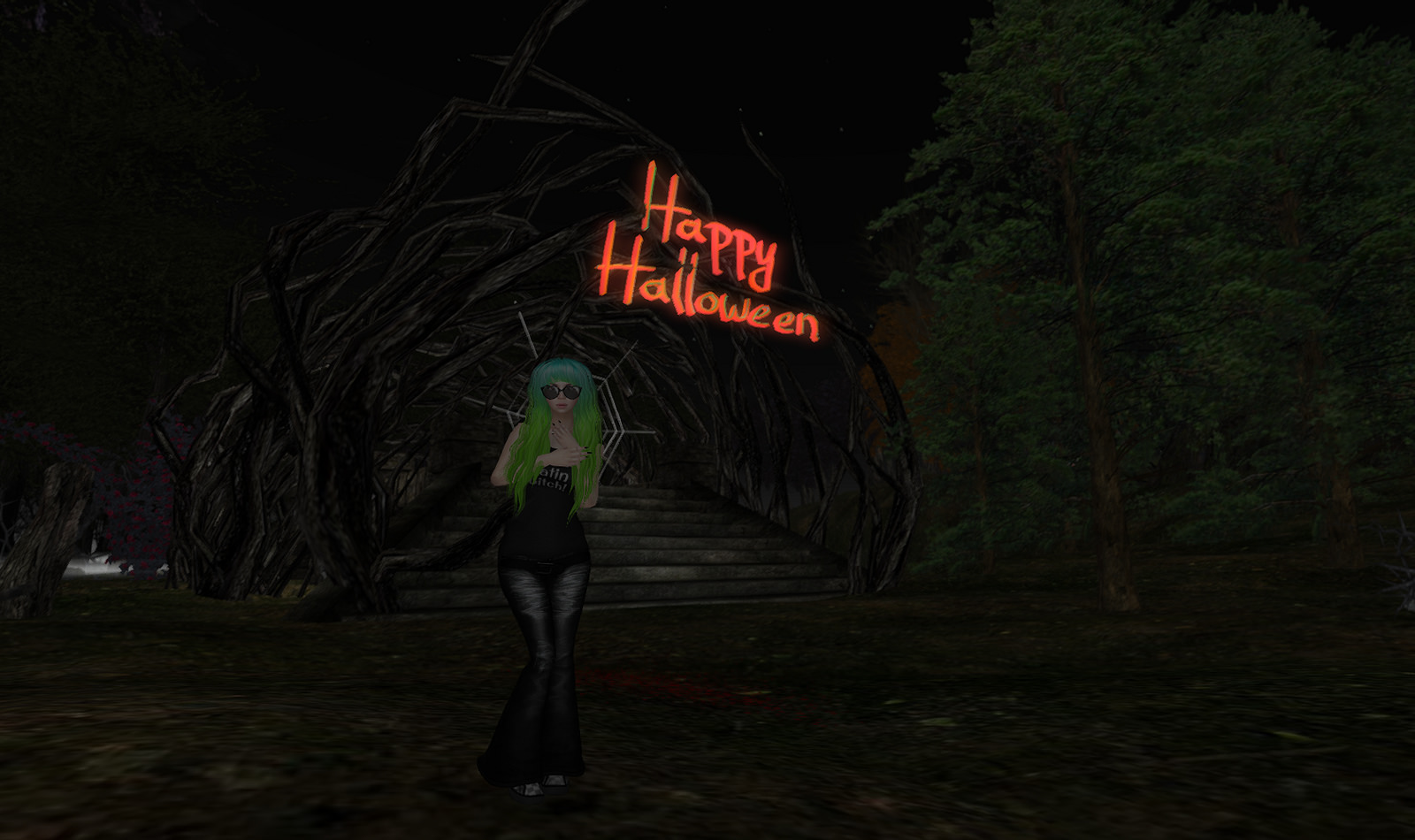 i refreshed my "haunted" search on second life and found a few more places have crept to the top. this is haunted valley. a nice little spooky sim complete with a dance club. lots of areas to explore, and a nice spook house on a hill. the grounds were kinda...