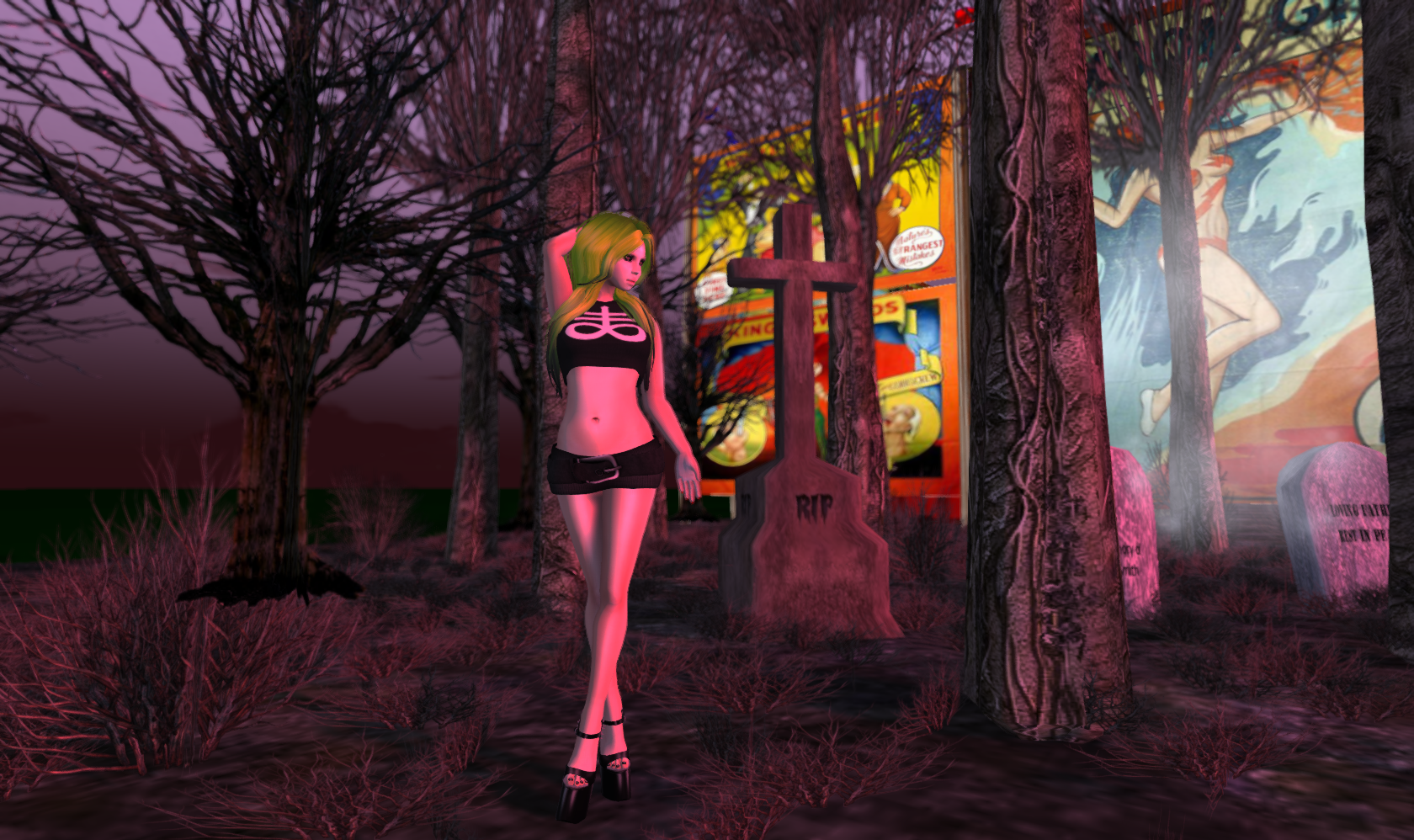 welcome to a news series i hope to keep up with for a little while! haunted attractions are my "thing" in rl and one of my dreams for SL has always been to own a haunted attraction sim or at least a parcel... so far i haven't been able to...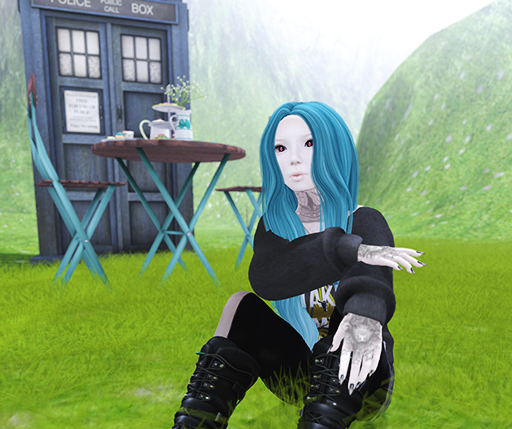 more questions from berry! When and how did you discover Second Life? – 2005 i found out about it from a friend. i had no credit card so i couldn't sign up, so i watched him wander around furry sims when i hung out at his house... i finally signed...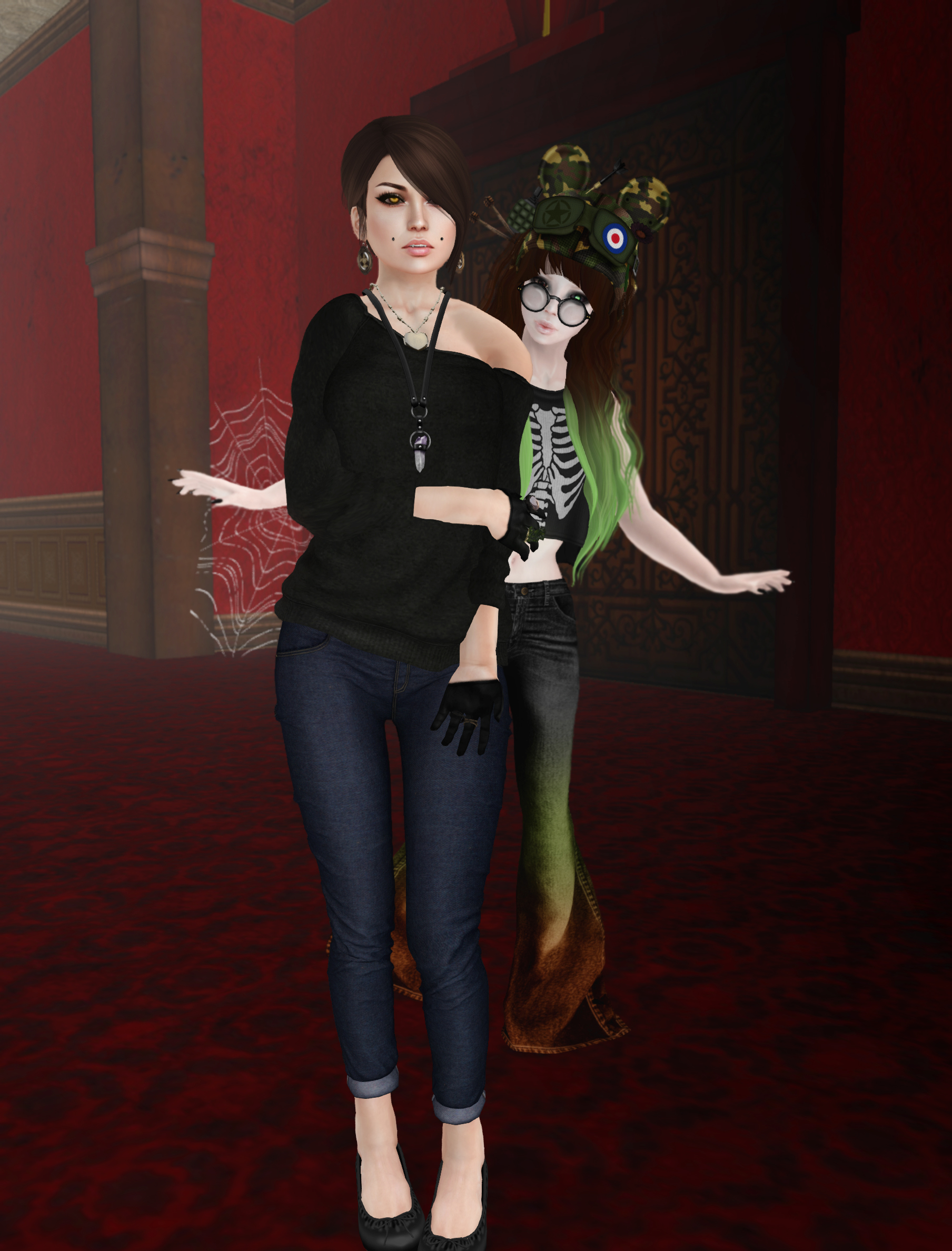 oh look! another meme! i need to really go back and do the rest of these. today's meme is all about my friends list. we were also asked to take a photo with a friend and since i was in IM's with my good buddy fenni, i dragged her to...
yay! i finally did it! i decided today that my second life identity needed a domain instead of all these wordpress pages.. .so... here it is! still working on things, so pardon the dust.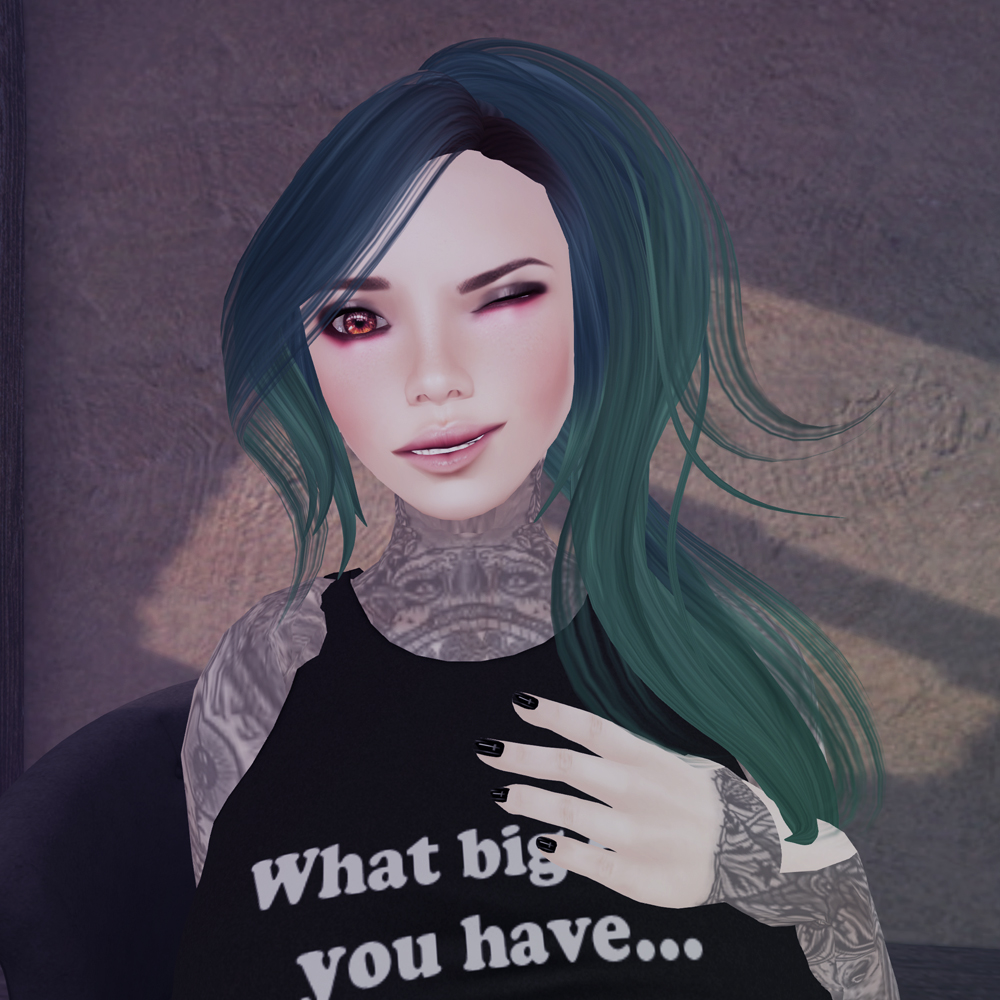 berry is a horrible sl pervert and so she decided to celebrate a year of memes by asking us all dirty questions… since i am a dirty pervert too, i am playing along… Sexual Questions: (for RL and/or SL) What is your sexual orientation or do you not like to...
berry's monday meme this week is a somber one. i'd like to first sit here and take a moment to give her my thoughts and love because she is going through a rough time at the moment <3 for me the lowest point of my life was somewhere around may....
i don't know how to be a mom. that's what i said to caesey in 2008 when she joined my family. this adorable little girl floated into our store wearing love kills, and we fell in love. we kidnapped her, and we kept her for our own. i was scared...
i should probably write in this blog more than once or twice a year right? strawberry has been doing a lot of awesome memes and i am just too lazy to do them all, but i figured i'd blog the halloween meme, as its my favourite holiday. Meme Instructions: Share...
i am inspired once more by berry to do a meme because i have nothing else to blog and it makes me happy to fill this blog up with something for once. What is the rez date for your current SL Avatar that you use most often? june 11th 2006....